The Work
MIT ALINE COSULICH
Die Gedanken, die du glaubst, formen deine Welt.
Wenn du deine Gedanken hinterfragst, veränderst du deine Welt.
(Byron Katie)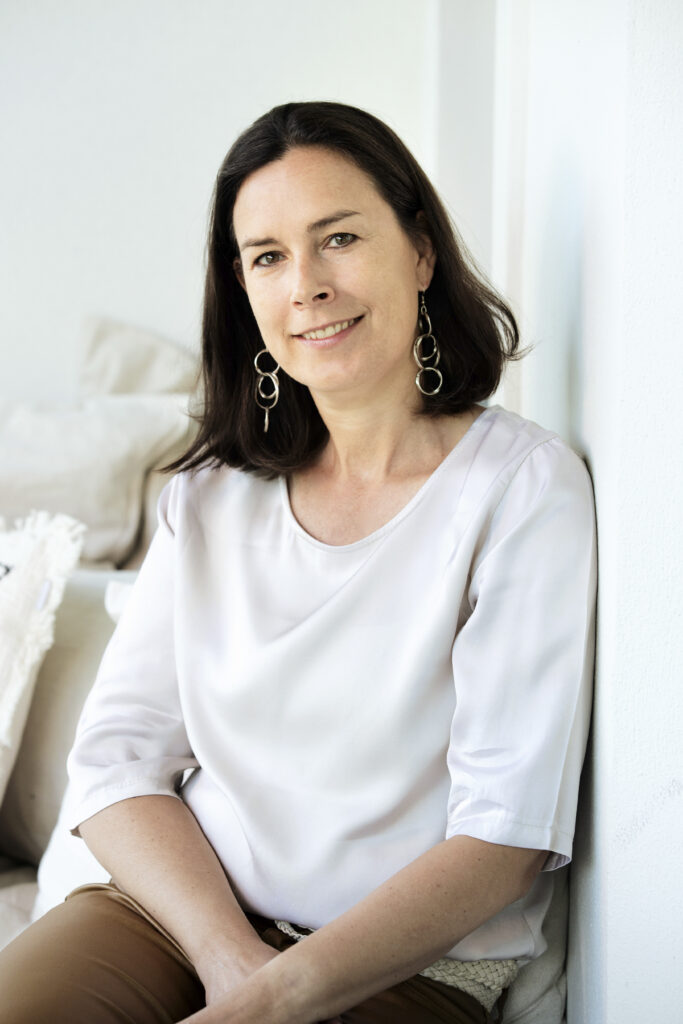 Über mich
---
Warum liebe ich dich? Weil es mich glücklicher macht. (Byron Katie)
The Work hat mich zu einem liebevolleren Menschen gemacht, liebevoller zu mir und meiner Umgebung. Durch The Work bin ich gelassener und zielstrebiger geworden, ich weiß viel besser, was ich will und wie ich dahin komme und das ohne Stress und ohne Druck.
Ich muss gar nichts – ich darf alles!
Diese Freiheit, die mir The Work jedes Mal aufs Neue gibt, lässt mich nicht mehr los!
Daten
---
---
Geboren 1978, verheiratet, 2 Söhne.
Studium der Ernährungswissenschaften an der Universität Wien (Abschluss 2006), angestellt bei Weight Watchers Österreich seit 2000 als Coach, Trainerin, Ausbildnerin, im Management, uvm. Schon bei dieser Tätigkeit durfte ich hunderte Kunden/Innen erfolgreich bei einem wunderschönen Veränderungsprozess begleiten. Ausbildung zum Coach für The Work nach Byron Katie, Abschluss März 2022.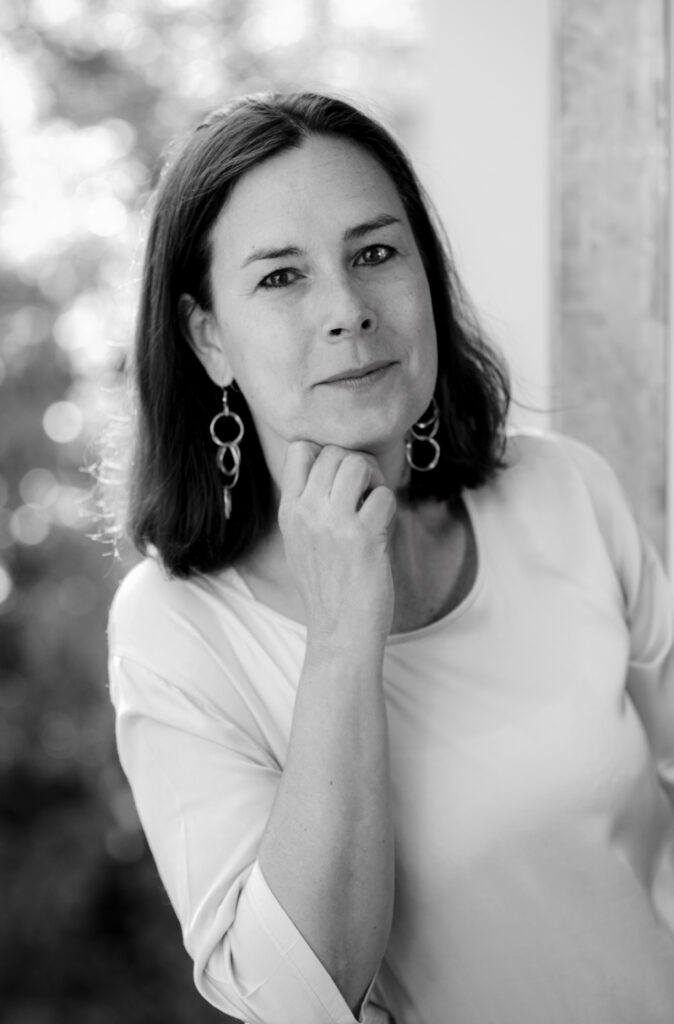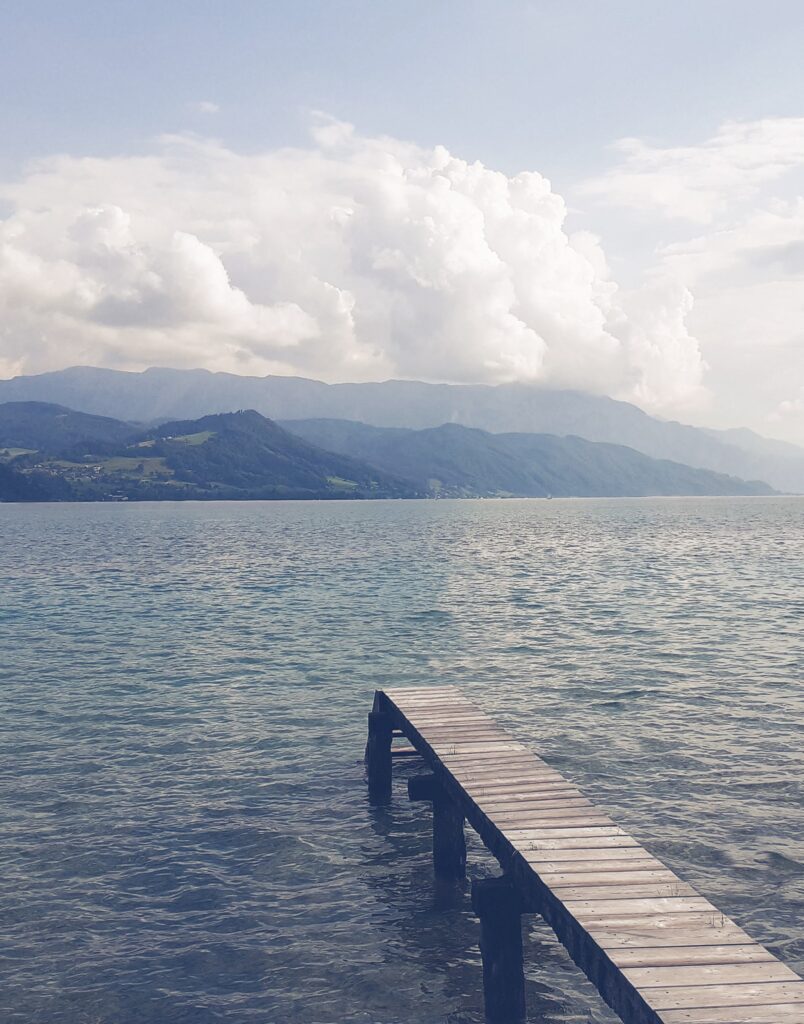 The Work
---
Was du glaubst, gibt allem, was du siehst eine Bedeutung (Byron Katie)
Mit 4 Fragen und den Umkehrungen kannst du jeden Gedanken und jeden Glaubenssatz hinterfragen, ob er für dich wahr ist. Du meditierst und findest die Antworten in dir, es gibt kein richtig oder falsch. Bei regelmäßiger Anwendung wird dein Selbstvertrauen gestärkt, alte Denkmuster werden gelöst, es ist "mentales Krafttraining" und führt zu mehr Unabhängigkeit, zu geistiger und seelischer Fitness. Es ist ein praktisches Werkzeug für den Alltag, das du mit ein wenig Übung auch alleine anwenden kannst.